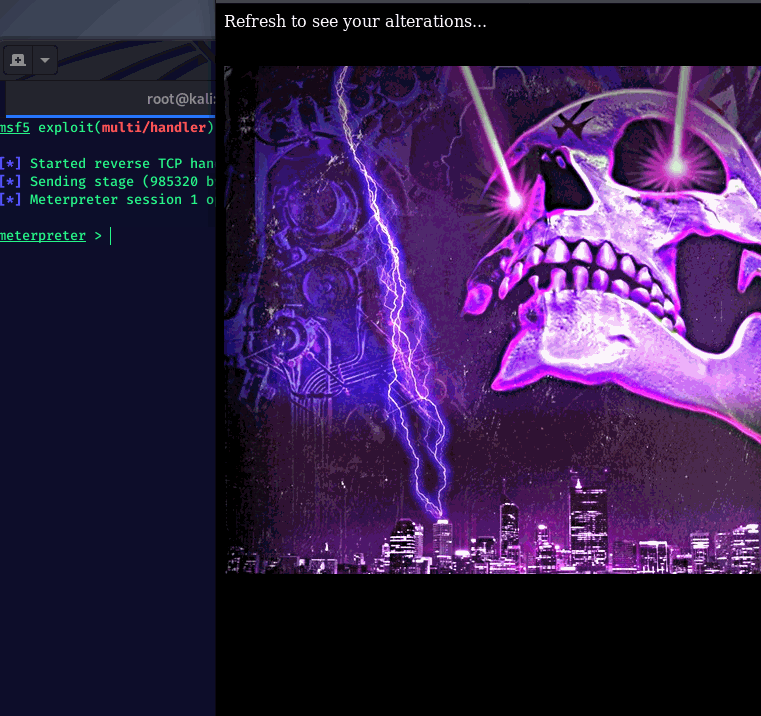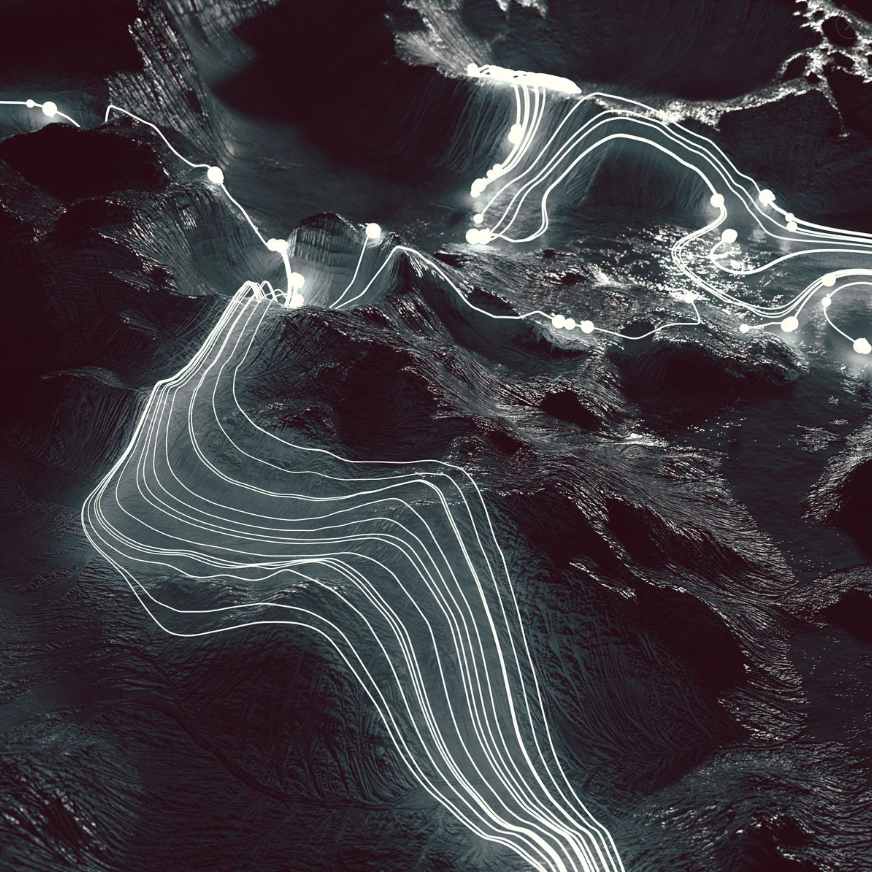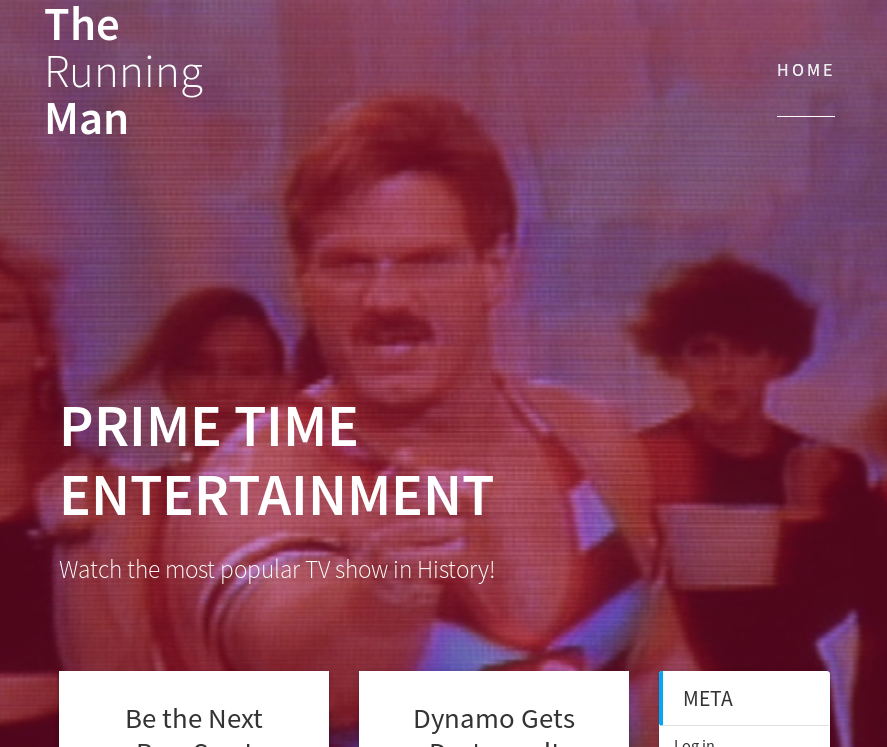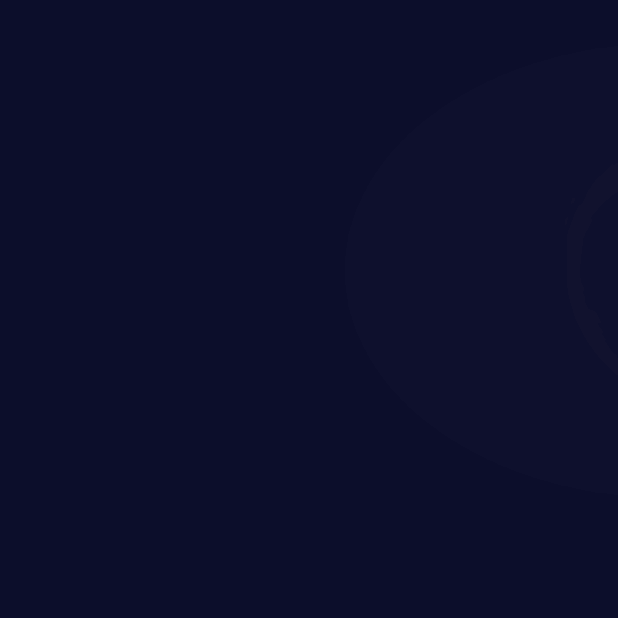 Slayer Labs
Networks Engineered to Exploit

Advanced your Pen-Testing skills with completely custom, purposely vulnerable networks, designed for Security Professionals & Security Enthusiasts.


"What makes Slayer Labs different than others?"
Open-Range Network - Access to the entire range network. Not just 1 standalone box at a time.


Low-Price - Designed without the overhead of developing & maintaining training guides, walkthroughs, or certificates.


Beyond ROOT - Engineered with a major focus on Post-Exploitation techniques - Lateral Movement, Pivoting, Credential Harvesting & more.
Get Started! - Simply VPN in with the kit provided and start slaying shells!


Cyber Ranges
TheSprawl

* * COMING SOON * *
40+ VM's - Windows/UNIX
Focus: Windows AD & Web Apps
Difficulty Level: Challenging
Prices starting at $22
Includes Campaign Mode
Range Specs - Sign-up - Prices
RoadHouse

25+ boxes - Windows/UNIX
Focus: Pivoting & Web Apps
Difficulty Level: Intermediate
Prices starting at $19
Range Specs - Sign-up - Prices
More Ranges in development...
FAQ
What do I need to start?
Must reside in the US with high-speed internet access and a Pentesting VM with OpenVPN client, such as Kali Linux.


How do I gain access to the range?
Once signed up you'll receive a digital access kit including range details, and a VPN access bundle.


How do I pay for the lab?
Secure payment through PayPal.


Are there any lab guides, certificates of completion or walk-throughs?
Not currently. Open-range design for attackers to get creative without rushing to the finish. It's your choice on what you want to gain from each range.


Are there Rules or in-scope IP's?
Yes. Every range will have its own Rules of Engagement and in-scope IP's. These will be provided in the digital access kit. There is also a Range Control page which includes this information once VPN is established.


Can I create write-ups of the lab machines?
Not necessarily. Reviews and general range write-ups are ok. Please don't write step by step walkthroughs. Wouldn't want to spoil it for others.


Why do I need to be in the US and not be behind a VPN?
To mitigate potential connectivity issues and daily off hours maintenance.


Will any of my data be sold to third parties?
No. Personal data is not sold for any reason.