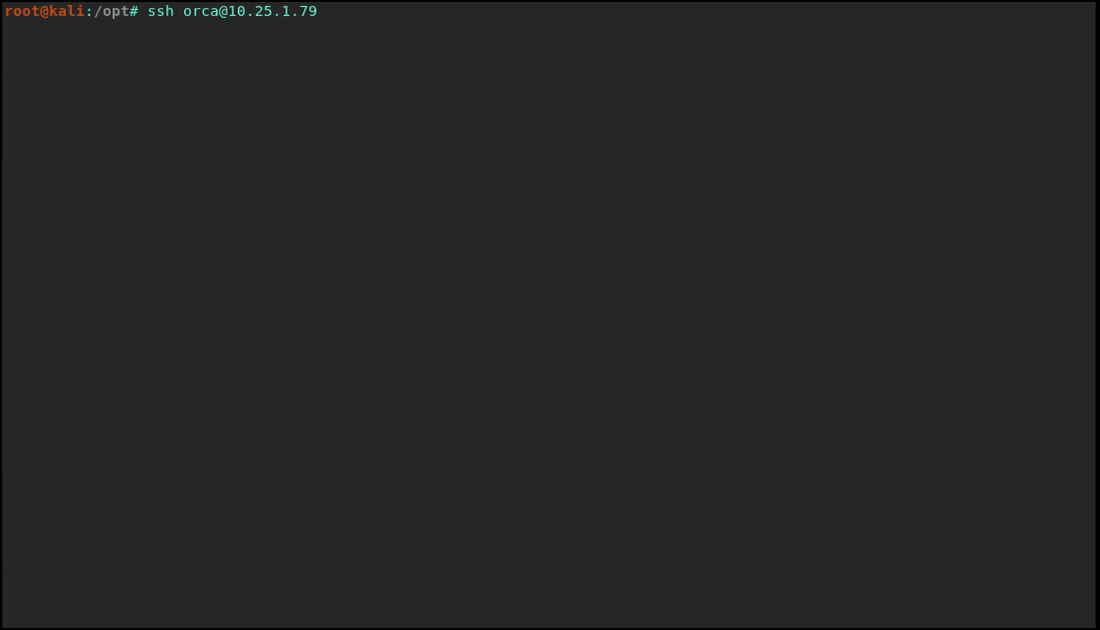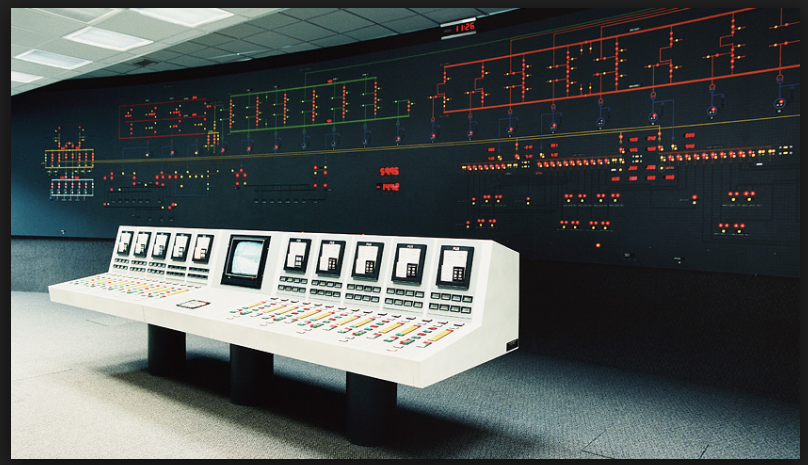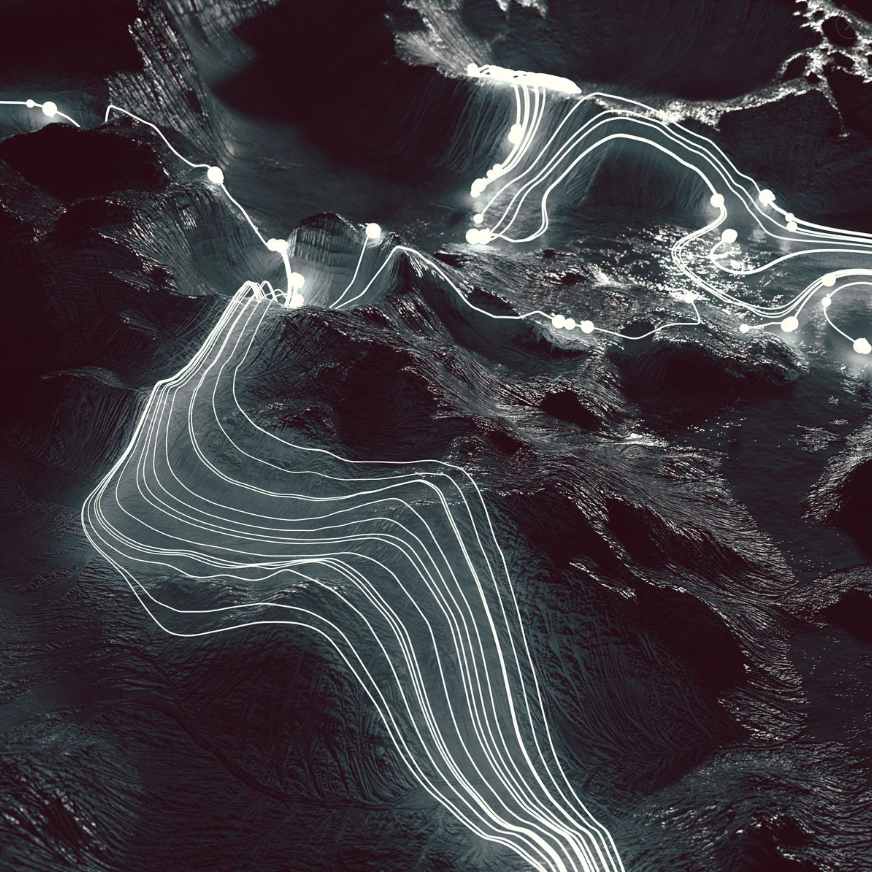 Slayer Labs
Networks Engineered to Exploit

Purposely vulnerable networks built for Security Professionals & Security Enthusiasts. Networks are completely custom with every box designed to be vulnerable.
Get Started! - Simply VPN in with the kit provided and start slaying shells!
"What makes Slayer Labs different than others?"
Open-Range Style Network - Non-standalone. Access to the entire range network. VM features include Domain joined, multi-homed, simulated user interaction, and more.
Low-Price - Designed without the overhead of developing & maintaining training guides, walkthroughs, or certificates.
Interconnected machines - Designed for more than just getting root. Ranges involve not only Initial Access, but also Lateral Movement, Pivoting and many other Post-Exploitation techniques.
Cyber Ranges
ROADHOUSE
25+ boxes - Windows & UNIX - Multiple Networks
Difficulty Level: Intermediate
Prices starting at $19
Dossier:
You've received intelligence of an omnimous corporation developing dangerously advanced AI & Robotics.
Security is tight on this omnimous corp, but you've managed to gain access to a recently aquired company of theirs: ROADHOUSE.
This newly aquired company is full of vulnerabilities and multiple paths to compromise the network.
Can you save humanity by obtaining the key on the final machine?
More Ranges in development...
FAQ
What do I need to start?
Must reside in the US with high-speed internet access and a Pentesting VM with OpenVPN client, such as Kali Linux.


How do I gain access to the range?
Once signed up you'll receive a digital access kit including range details, and a VPN access bundle.


How do I pay for the lab?
Currently PayPal is the only mode of payment. Once pre-requisites are complete, you'll receive an email with payment instructions.


Are there any lab guides, certificates of completion or walk-throughs?
Not currently. Open-range design for attackers to get creative without rushing to the finish. It's your choice on what you want to gain from each range.


Are there Rules or in-scope IP's?
Yes. Every range will have its own Rules of Engagement and in-scope IP's. These will be provided in the digital access kit. There is also a Range Control page which includes this information once VPN is established.


Can I create write-ups of the lab machines?
Not necessarily. Reviews and general range write-ups are ok. Please don't write step by step walkthroughs. Wouldn't want to spoil it for others.


Why do I need to be in the US and not be behind a VPN?
To mitigate potential connectivity issues and daily off hours maintenance.


Will any of my data be sold to third parties?
No. Personal data is not sold for any reason.