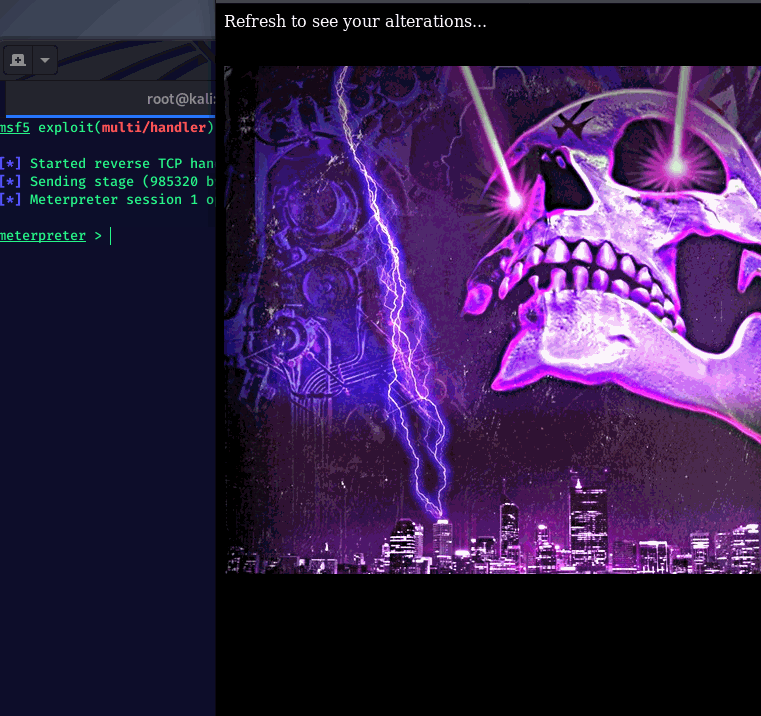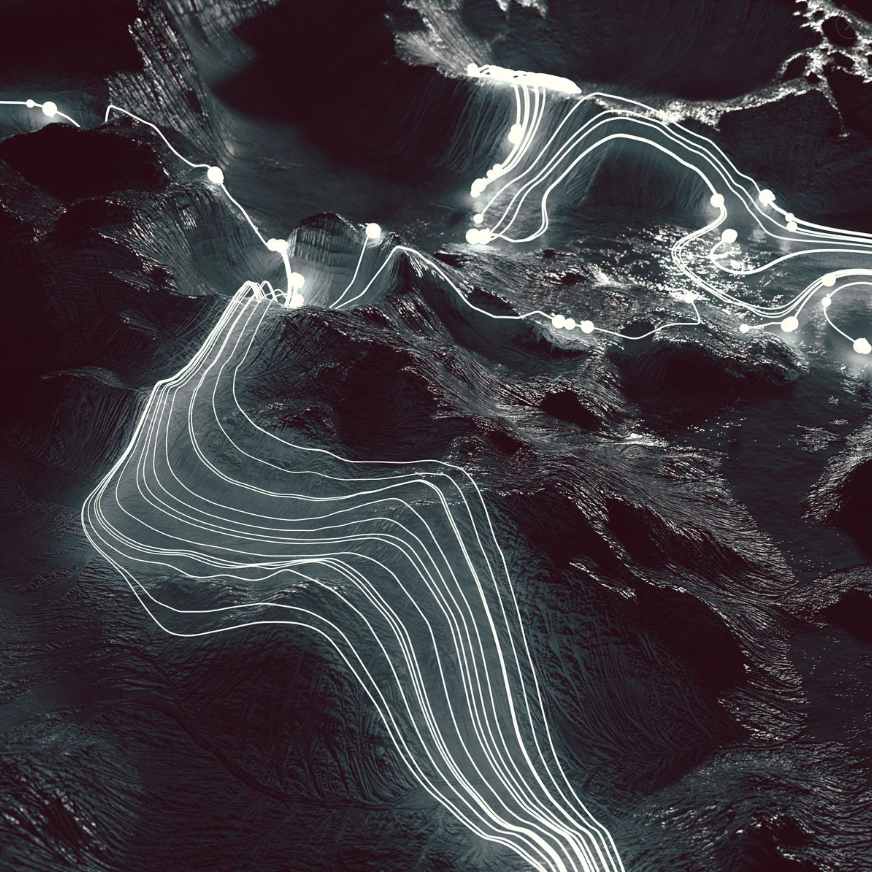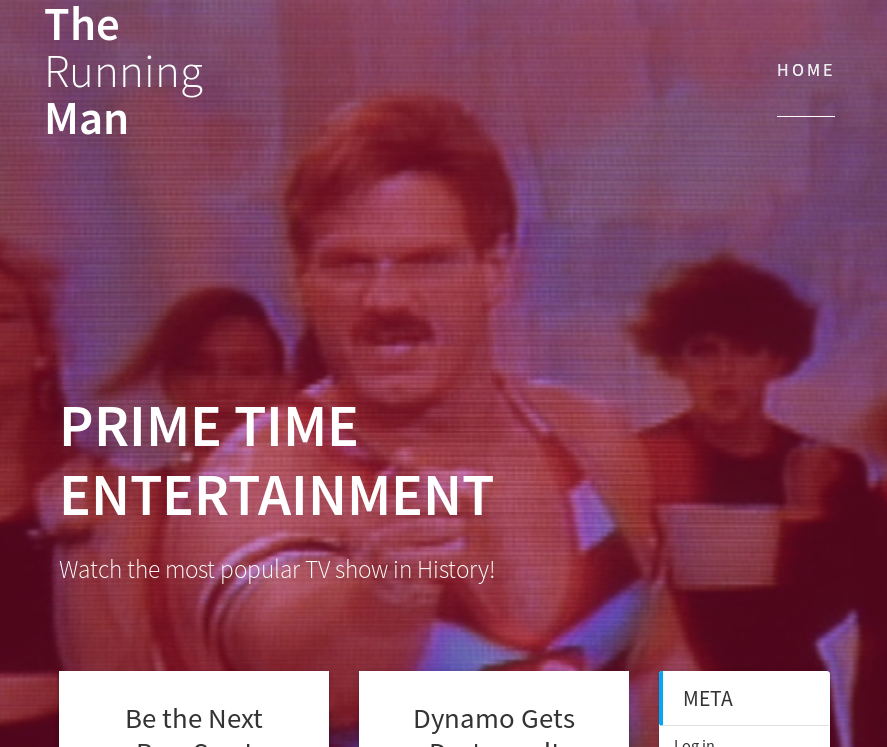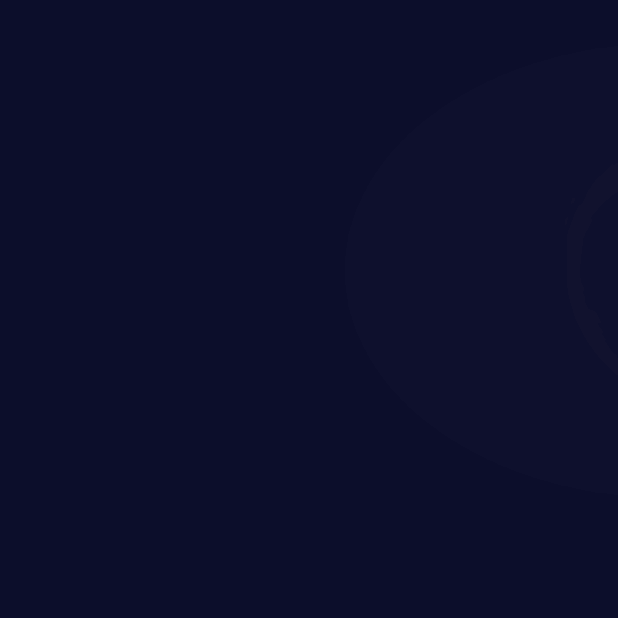 Slayer Labs
Networks Engineered to Exploit

Advance your Pen-Testing skills with completely custom, purposely vulnerable networks, designed for Security Professionals & Security Enthusiasts.


"What makes Slayer Labs different than others?"
Open-Range Network - Access to the entire range network. Not just 1 standalone box at a time.


Low-Price - Designed without the overhead of developing & maintaining training guides, walkthroughs, or certificates.


Beyond ROOT - Engineered with a major focus on Post-Exploitation techniques - Lateral Movement, Pivoting, Credential Harvesting & more.
Get Started! - Simply VPN in with the kit provided and start slaying shells!


Cyber Ranges
TheSprawl

40+ VM's - Windows/UNIX
Focus: Windows AD & Web Apps
Difficulty Level: Challenging
Prices starting at $22
Includes Campaign Mode
Range Specs - Sign-up - Prices
RoadHouse

More Ranges in development...
FAQ
What do I need to start?
Must reside in the US with high-speed internet access and a Pentesting VM with OpenVPN client, such as Kali Linux.


How do I gain access to the range?
Once signed up you'll receive a digital access kit including range details, and a VPN access bundle.


How do I pay for the lab?
Secure payment through PayPal.


Are there any lab guides, certificates of completion or walk-throughs?
Not currently. Open-range design for attackers to get creative without rushing to the finish. It's your choice on what you want to gain from each range. Although, some ranges do allow for users to create public write-ups.


Are there Rules or in-scope IP's?
Yes. Every range will have its own Rules of Engagement and in-scope IP's. These will be provided in the digital access kit. There is also a Range Control page which includes this and additional information once VPN is established.


Can I create write-ups of the lab machines?
It depends - each range has it's own Rules. On "The Sprawl" public write-ups are allowed. On "RoadHouse" public write-ups are not allowed, although reviews outlining general vulnerabilities are ok.


Why do I need to be in the US and not be behind a VPN?
Primary reason: to mitigate potential connectivity issues. From a legal standpoint, allowing non-US access is being looked into.


Will any of my data be sold to third parties?
No. Personal data is not sold for any reason.