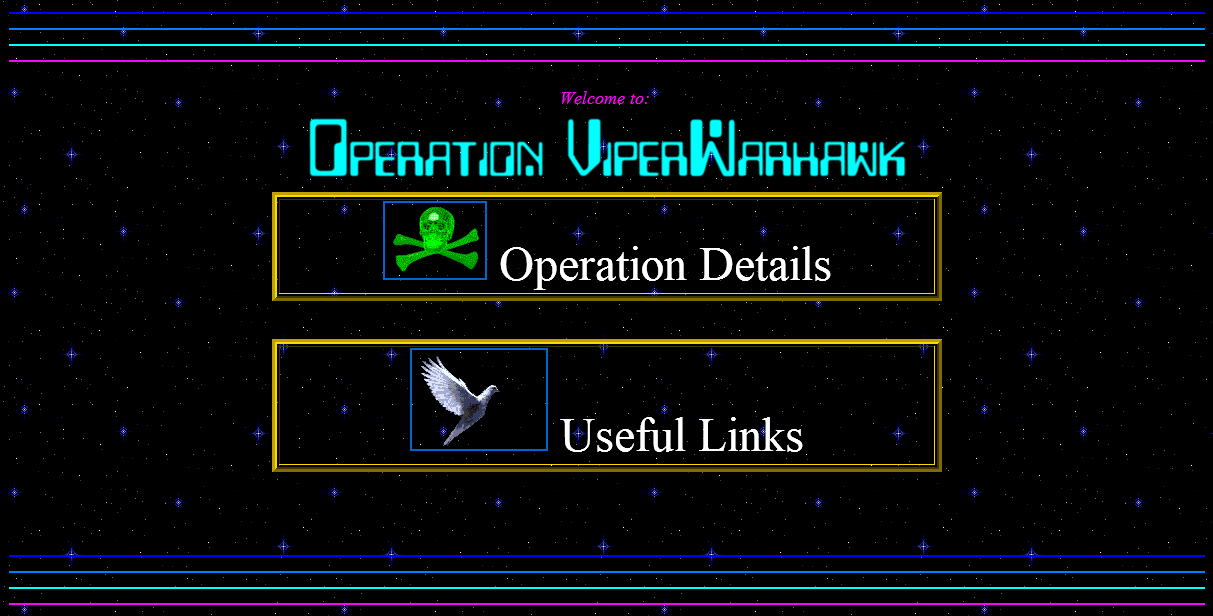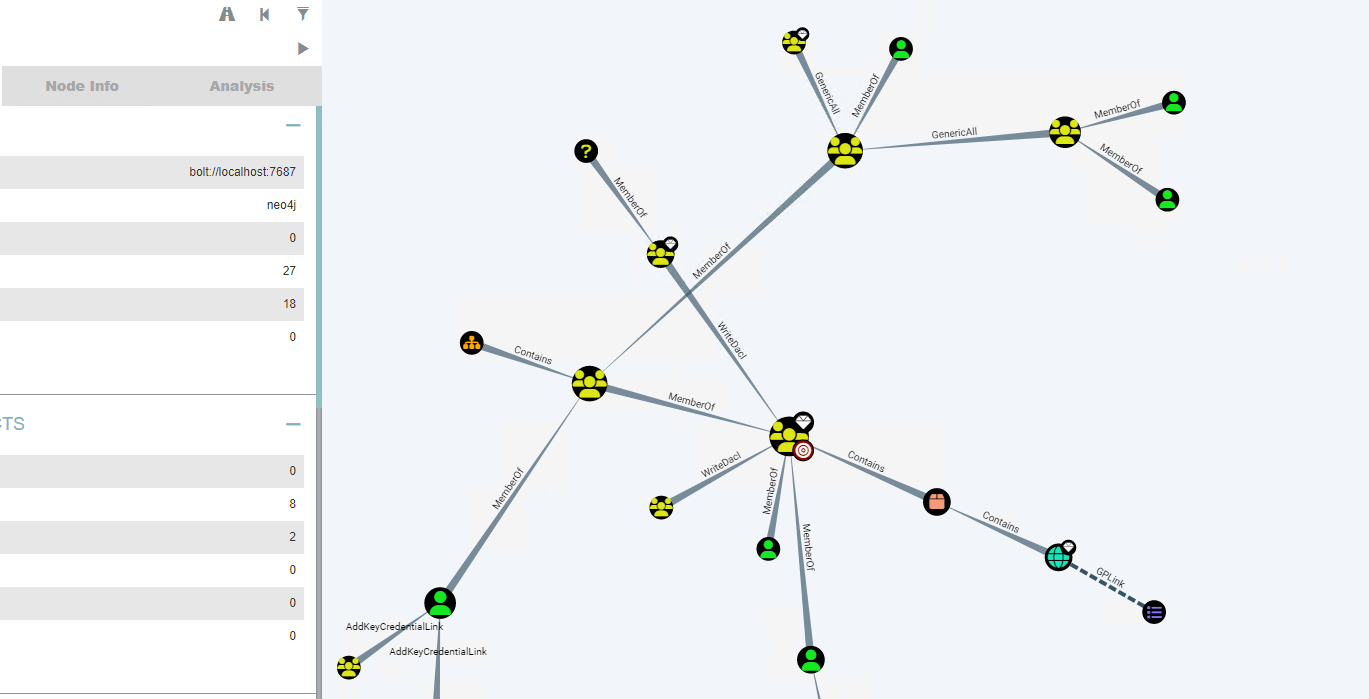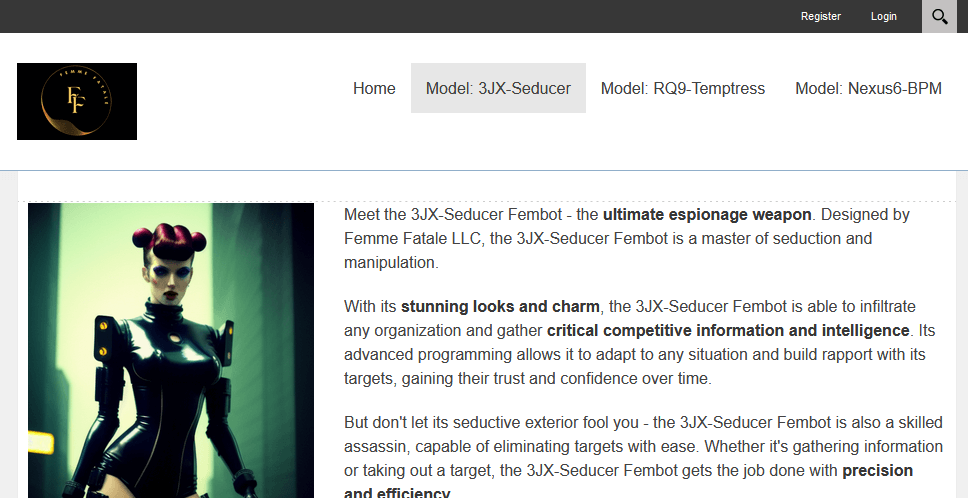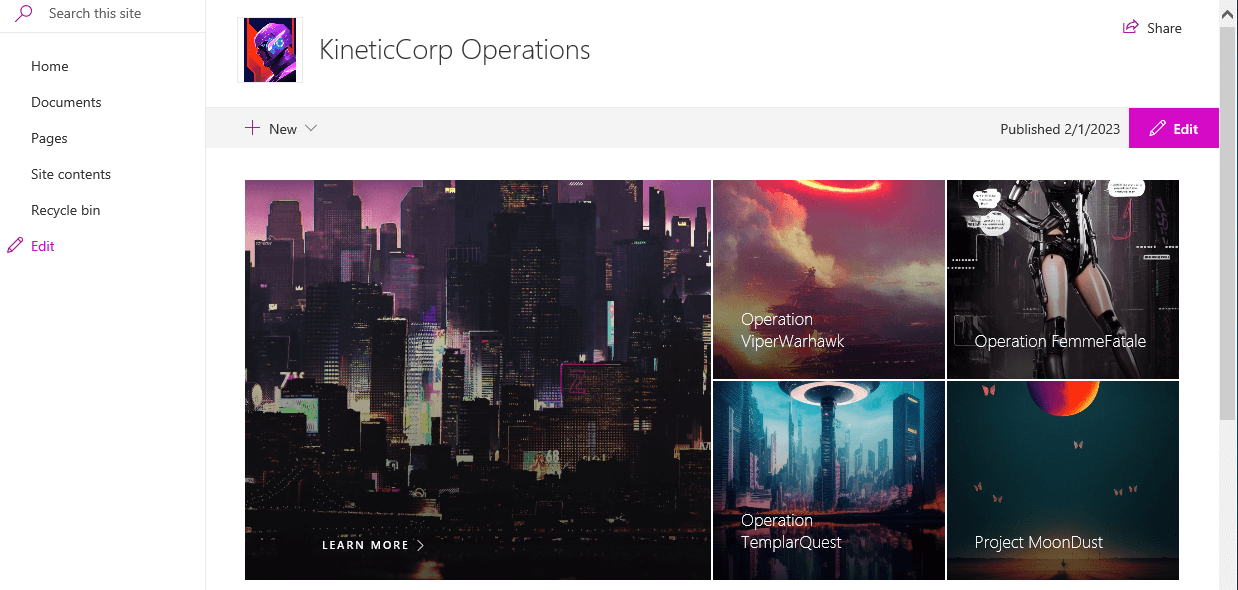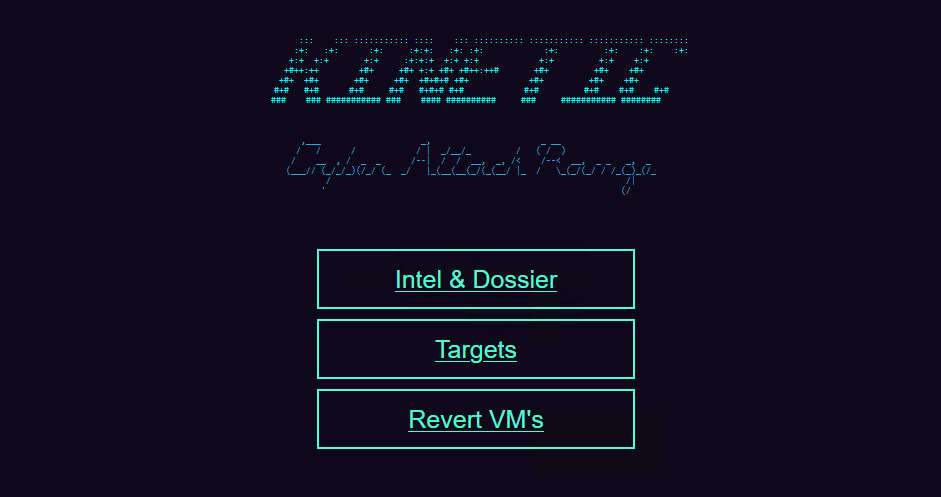 This range is in-development set to be released in 2023. If you'd like to be notified upon its release, send us an email found on the
request access page.
Kinetic - IN DEVELOPMENT
Total Boxes: 25 VM's - 100% Windows
Overall Difficulty: Intermediate
Released: TBD 2023
Description: Heavily focused on Windows-related exploits
Theme: You're a corporate security pro working for a competitor of the mega-corporation known as Kinetic. As the company's most elite cyber-hacker, you've been tasked to bring a mysterious project to light by exploiting your way through Kinetics networks.
Unique Features: Fully loaded Windows cyber range with multiple AD domains to pwn!
Mode: Free-range
Network: 5 Domains - 6 Subnets
Continuous Security Patching: TBD
Request Access: Send an email with your requested Range including a preferred Time-Block, and you'll be processed ASAP.