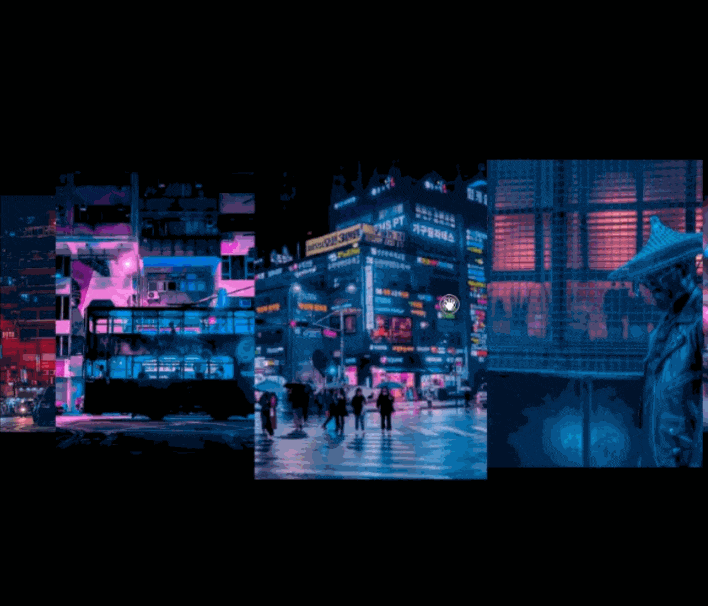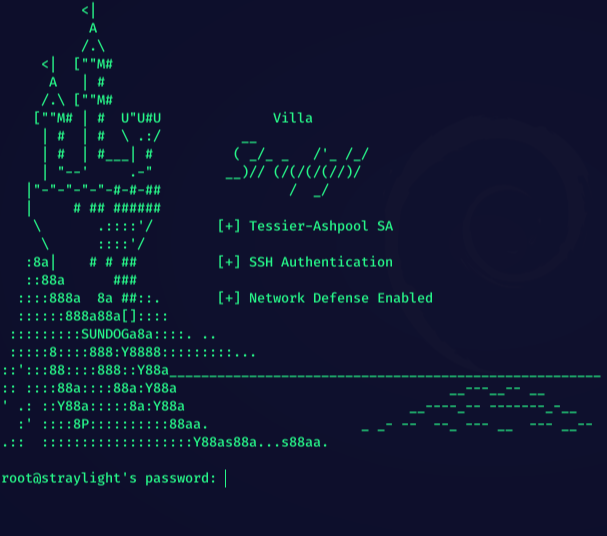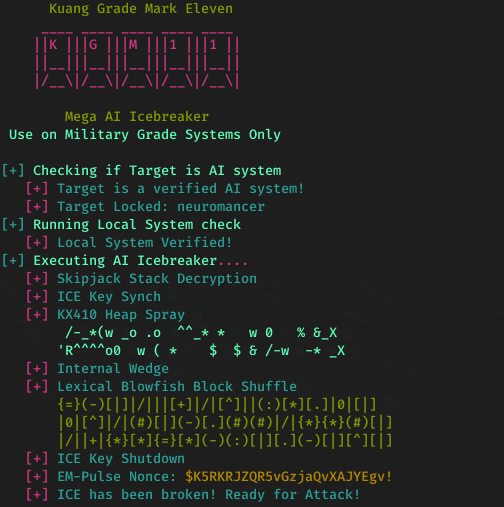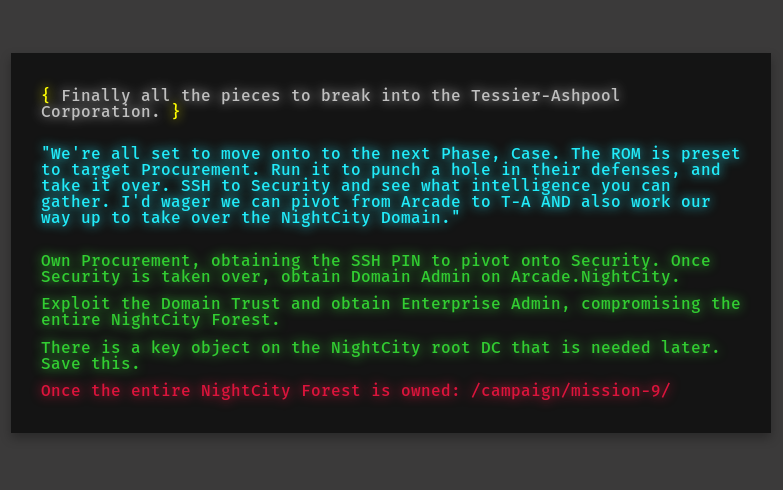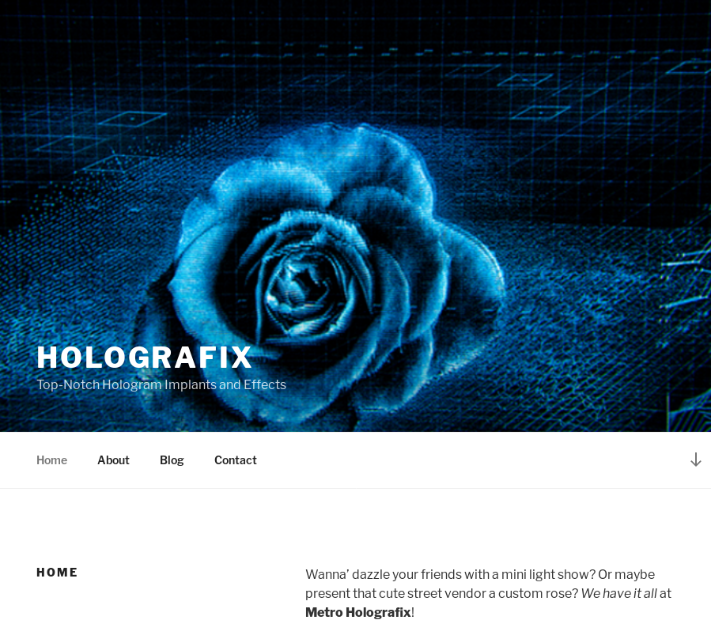 The Sprawl
Description:
41 VM's - Windows & UNIX Systems
4 Domains - 5 Subnets - Cyberpunk Themed
Overall Difficulty Rating: CHALLENGING
Unique Features:
Campaign Mode - Storyline along 10 Missions
Navigate the complex networks of The Sprawl without frustration.
Follows the story of an elite cyberspace operator, &nbsp Case.
Each mission offers a concise task, ultimately leading to the final level
Custom Software - Icebreakers, virus-programs & more
Achieve exclusive security software on The Sprawl's own black market!
Run these custom tools to break the ICE on targets with advanced security.
Range Infrastructure entirely on Solid State Drives
Public Write-Ups Allowed
Learning Objectives:
A wide variety of vulnerabilities with a focus on Windows AD & Web Apps.
AD Attack
Own all 4 Domains
Kerberoasting - Golden Tickets - Trust Abuse
PS Remoting - Pivoting - Living off the Land
GPO Misconfigurations - Unconstrained Delegation & More!
Web App Security
Deserialization - JSON Web Tokens - Auth Bypass
Client Side Attacks with simulated users
Command Injection - SQLi - LFI - Type Juggling
5+ Custom WebApps with no public exploits
Pricing:
$22 for 14 Days
$38 for 30 Days
Must be located in the United States
Secure Payment through PayPal
What You Get
VPN Access Kit.
Access to ALL VM's, not standalone instances.
Can utilize Campaign and/or Free-Roam mode.
Access to the Range Control server. Includes Tips & the VM revert page.
Group Specials Available
Sign Up!
Just Released August 2020!
Next Available VPN Start Time: ASAP
Send Email to:
&nbsp&nbsp&nbsp

moc.sbalreyals@troppus
In the email please include the following
Range Name & Dates Requested - 14 OR 30 day increment.
Time Zone.
If you'd like to start on a specific date, indicate this as well. Otherwise it'll be ASAP.
A follow up email will be sent including TOS, ROE and PayPal Payment info.
What's Needed:
Pentesting VM(s) such as Kali Linux and/or Commando
Kerberos exploit tools suchs as Rubeus or Impacket
Visual Studio is likely needed to compile exploits
A decent graphics card - NTLM with rockyou.txt is the max
Wired High Speed Internet
Misc.