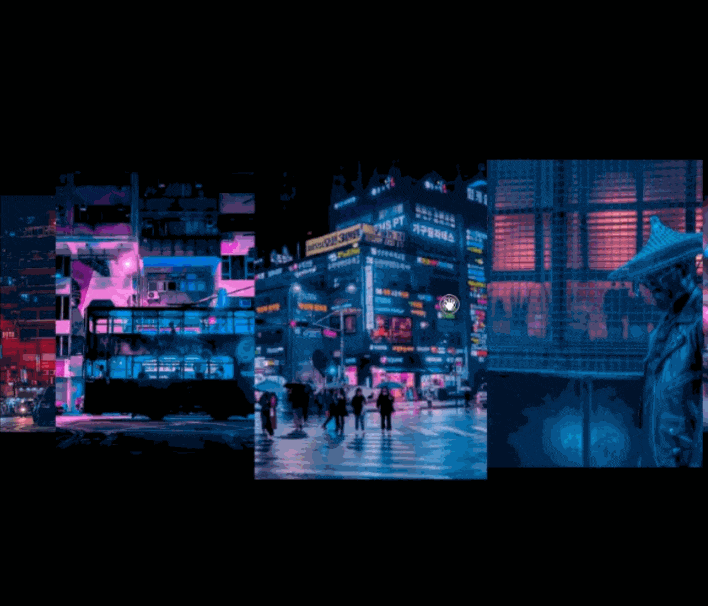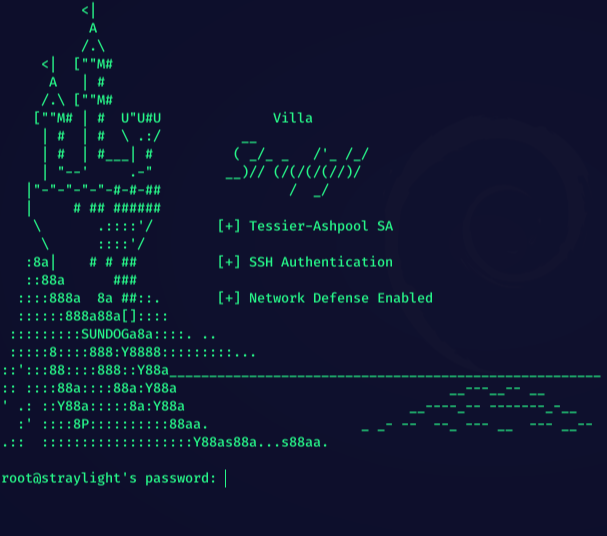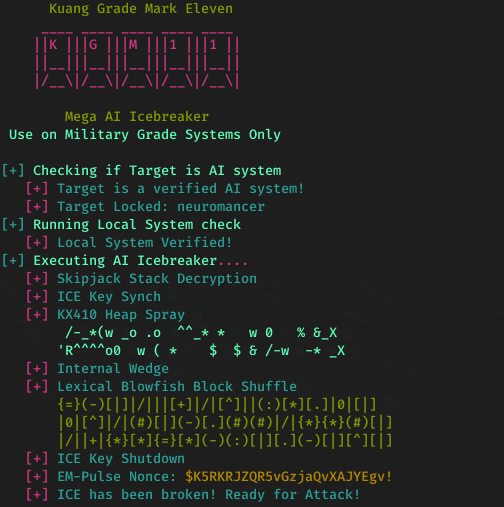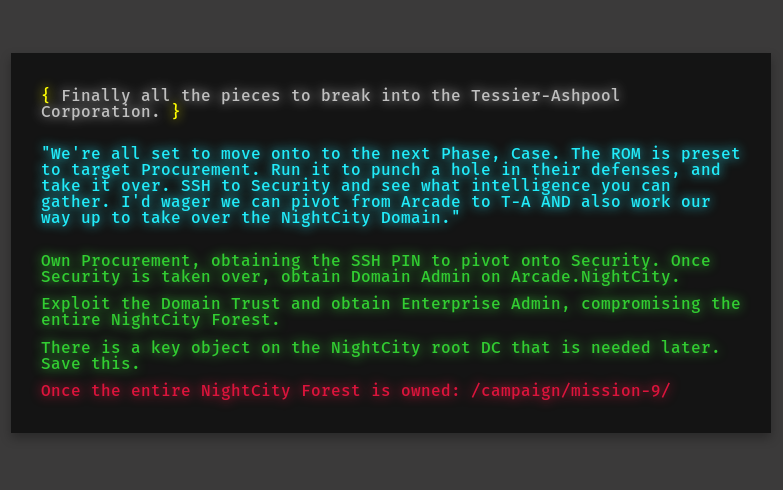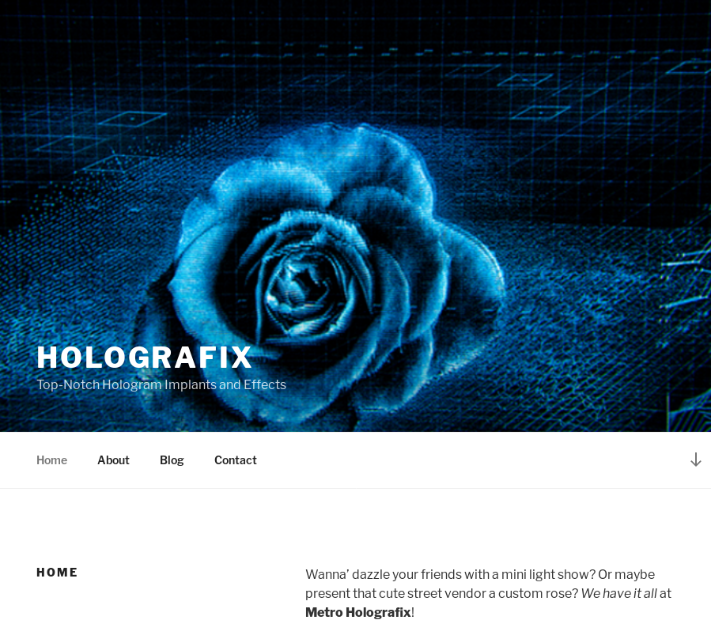 The Sprawl
Description:
41 VM's - Windows & UNIX Systems
4 Domains - 5 Subnets - Cyberpunk Themed
Overall Difficulty Rating: CHALLENGING
Unique Features:
Campaign Mode - Storyline along 10 Missions
Navigate the complex networks of The Sprawl without frustration.
Follows the story of an elite cyberspace operator, &nbsp Case.
Each mission offers a concise task, ultimately leading to the final level
Custom Software - Icebreakers, virus-programs & more
Achieve exclusive security software on The Sprawl's own black market!
Run these custom tools to break the ICE on targets with advanced security.
Learning Objectives:
A wide variety of vulnerabilities with a focus on Windows AD & Web Apps.
AD Attack
Own all 4 Domains
Kerberoasting - Golden Tickets - Trust Abuse
PS Remoting - Pivoting - Living off the Land
GPO Misconfigurations - Unconstrained Delegation & More!
Web App Security
Deserialization - JSON Web Tokens - Auth Bypass
Client Side Attacks with simulated users
Command Injection - SQLi - LFI - Type Juggling
5+ Custom WebApps with no public exploits
Pricing:
$22 14 Days
$38 30 Days
Must be located in the United States
Secure Payment through PayPal
What You Get
VPN Access Kit.
Access to ALL VM's, not standalone instances.
Can utilize Compaign and/or Free-Roam mode.
Access to the Range Control server. Includes Tips & the VM revert page.
Obtain root on the Final level & you'll have the option to add your info (twitter, linkedin, etc) to a future public High-Score page.
Group Specials Available
Sign Up!
Coming Soon...
If you'd like to be notified upon its release, send email to:
&nbsp&nbsp&nbsp

moc.sbalreyals@troppus
What's Needed:
Pentesting VM(s) such as Kali Linux and/or Commando
Kerberos exploit tools suchs as Rubeus or Impacket
Visual Studio is likely needed to compile exploits
A decent graphics card - NTLM with rockyou.txt is the max
Wired High Speed Internet
Misc.