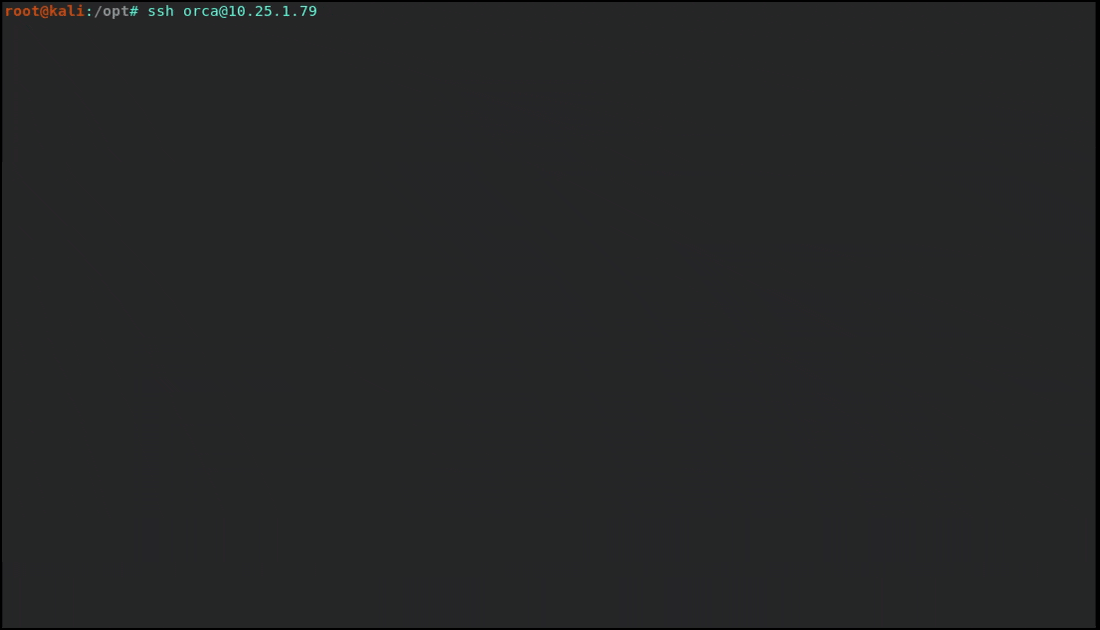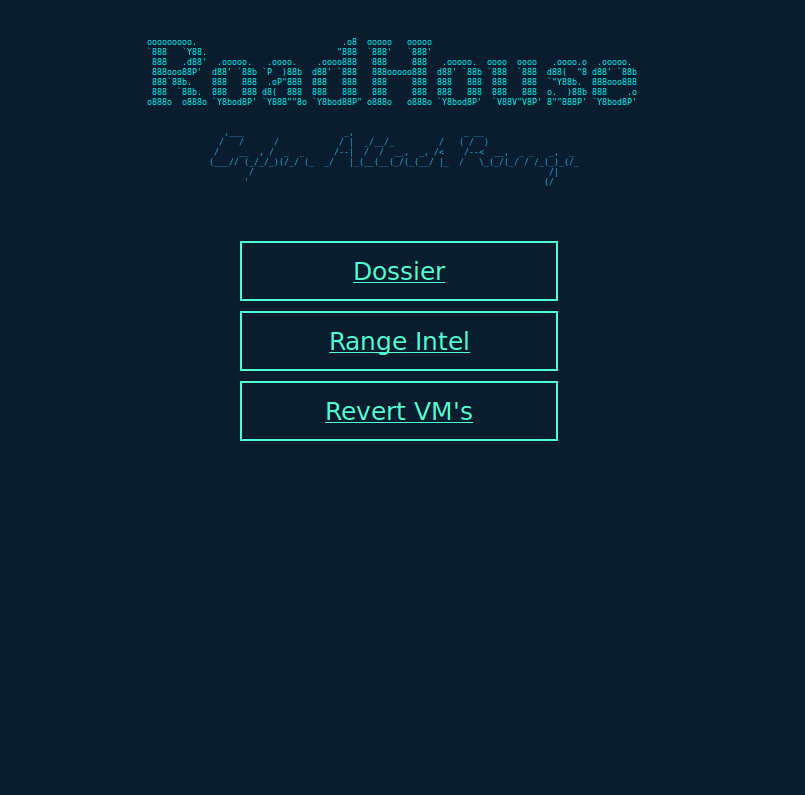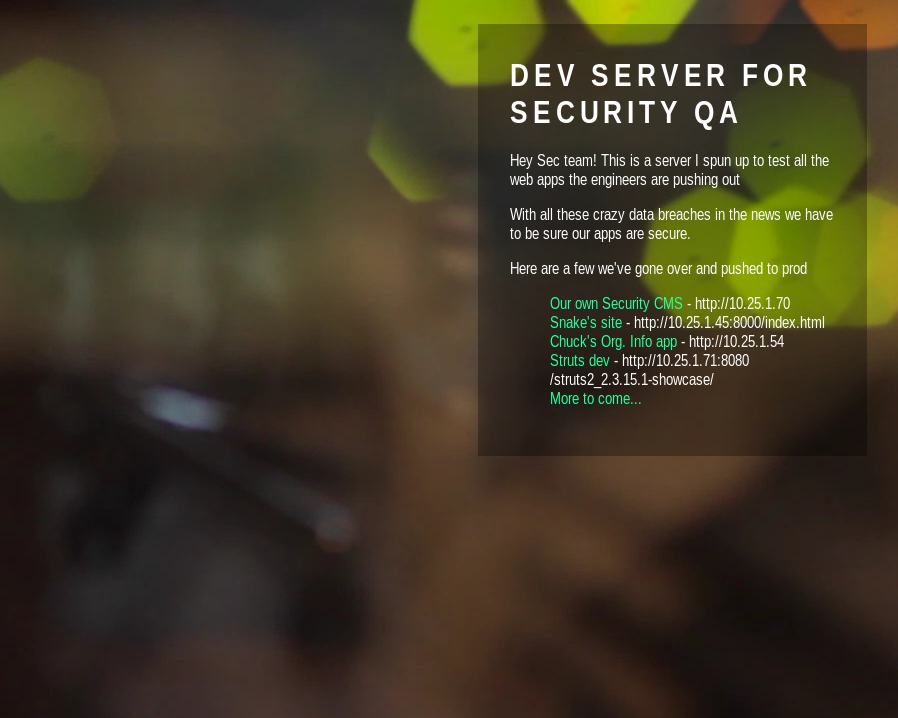 RoadHouse
Description
28 VM's - Windows & UNIX Systems
2 Domains - 3 Subnets - 80's Movie Themed
Overall Difficulty Rating: INTERMEDIATE
Targeted MITRE Techniques: Initial Access, Credential Access & Lateral Movement.
No exploit development or manual Buffer Overflows.
Pentesting VM(s) such as Kali Linux and/or Commando is needed.
VPN Kit provides full access to the RoadHouse Range.
Obtain root on the Final level & you'll have the option to add your info (twitter, linkedin, etc) to the High-Score page.
Pricing
$19 for 2 Weeks
$34 for 30 Days
Secure Payment through PayPal
Must be located in the United States
Sign-up
Send Email to:
&nbsp&nbsp&nbsp
moc.sbalreyals@troppus
In the email please include the following
Range Name & Dates Requested - 14 OR 30 day increment.
Time Zone.
If you'd like to start on a specific date, indicate this as well. Otherwise it'll be ASAP.
A follow up email will be sent including TOS, ROE and Payment info.
Misc