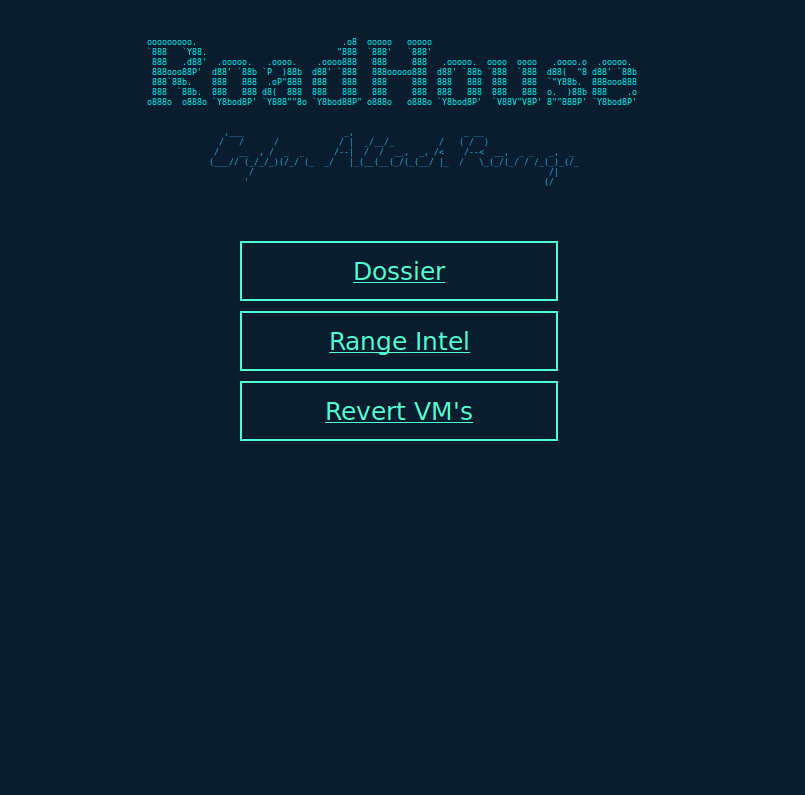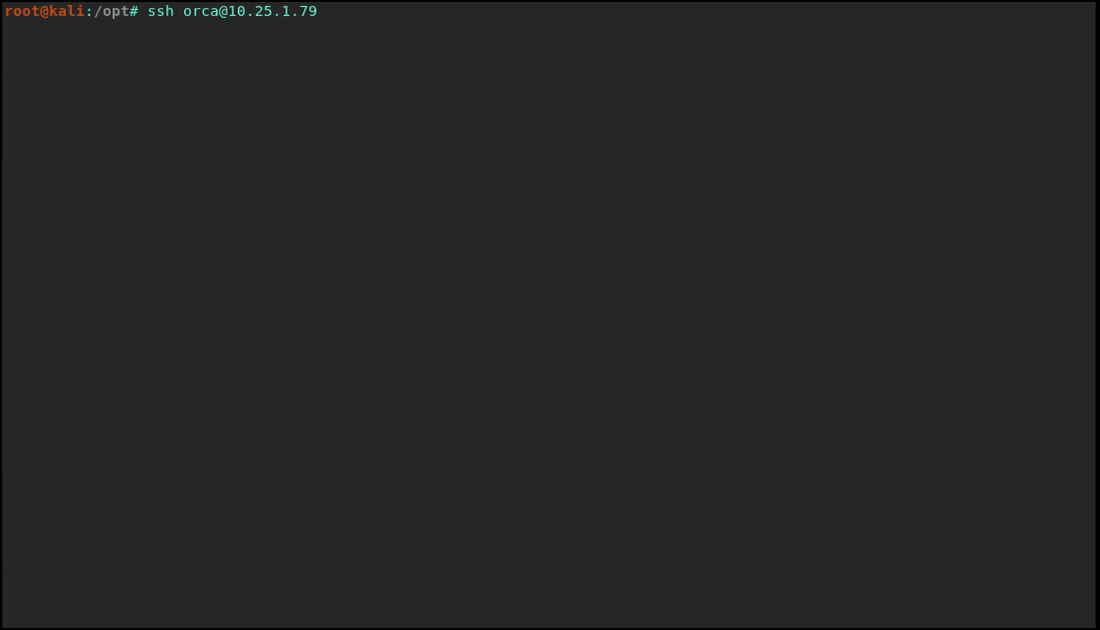 ROADHOUSE
Description:
28 boxes - Windows workstations and servers - Multiple Domains - UNIX Systems - Multiple Networks


Targeted MITRE Techniques: Initial Access, Credential Access & Lateral Movement.


No exploit development or manual Buffer Overflows.


Boxes range from easy to advanced with the an overall difficulty rating of Intermediate.


Each box has useful findings that may relate to other services, boxes, users or objects.


Kali Linux or a similar VM will suffice. An Offenseive Windows VM may be helpful such as Commando.


Obtain root on the Final Boss box to obtain the "key" file. Proof of this will give you the option to add your info to a future High-Score page. If obtained, you can provide contact info such as github, linkedin, twitter, etc to be posted there. It's up to you.



Pricing:
$19 for 2 Weeks
$34 for 30 Days
Full Access to the ROADHOUSE Range
VPN Access Kit
Secure Payment through PayPal
Availability:
OPEN
US Only - Not behind Proxy or VPN
Wired High-speed internet connection
Sign-up
Send Email to:

moc.sbalreyals@troppus

In the email please include the following

Dates Requested - 14 OR 30 day increment.
Time Zone.

A follow-up email will be sent including Terms of Service and Rules of Engagement forms.
Any Questions check out the FAQ or feel free to send an email.
Sign-up Process Quick Steps:
Send initial sign-up request email.
Email response will include Forms to sign (2-pages), including ToS & RoE.
Send the Completed Forms back.
Payment request will be sent to your email.
Once payment is received, the access bundle will be created & sent to you.
Access the range and start slaying!