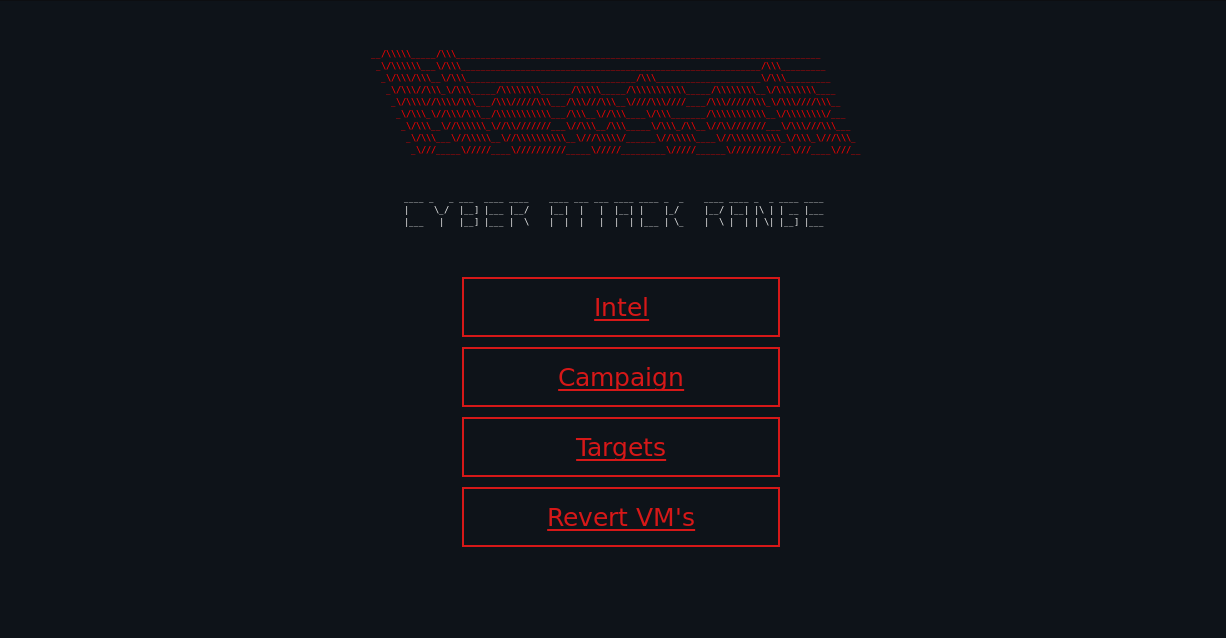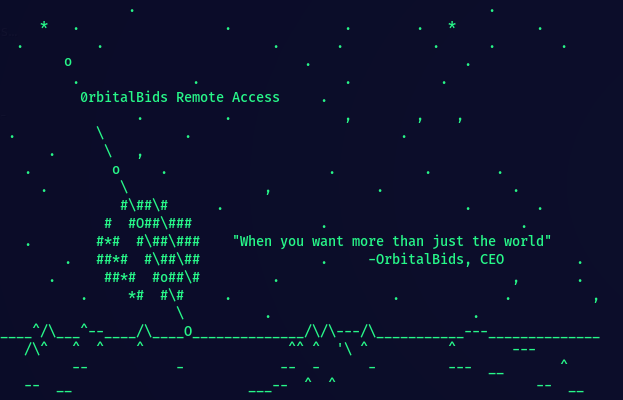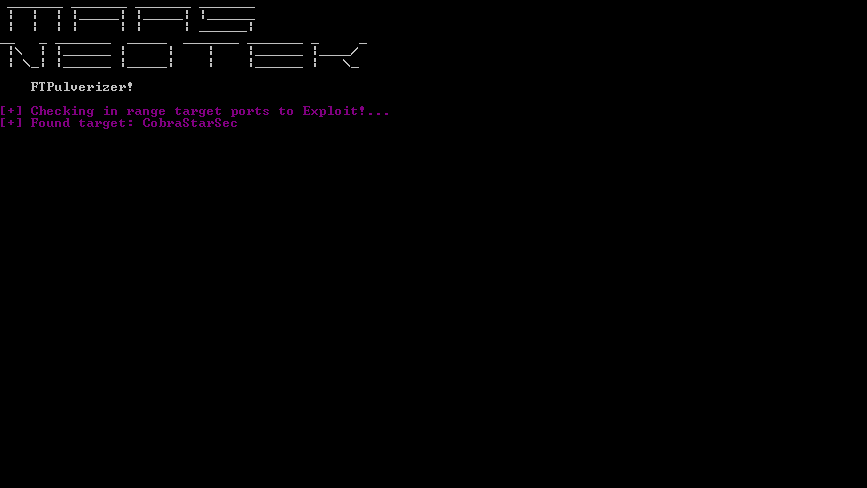 Neotek
Description:
11 VM's - Windows & UNIX Systems
2 Subnets - Cyberpunk Themed
Overall Difficulty Rating: Beginner
Campaign Mode
Storyline along 11 Missions
You're a Cyber Private-I, hired by a mysterious company to track down a missing person in the Sprawl...
A futuristic cyberpunk universe dominated by corporations, ubiquitous technology and most of all, cyber-crime.
Traverse the networks with helpful nudges - guiding you on the right path, hacking anything in your way!
Each mission offers a concise task, ultimately leading to the final level
Learning Objectives:
Offense Basics
Enumeration - Initial Access - PrivEsc - Post-Exploit
WebApps - Linux & Windows CLI - PCAP - Simulated Users
Dumping & Cracking Hashes - Credential Reuse - Tunneling
Metasploit & EDB
All exploits can be executed with Metasploit or found via Exploit-DB
Beginner friendly - although helpful, tools outside of Kali Linux are not required
Utilize MSF not only for initial access but for post-exploitation
Pricing:
FREE for 7 Days
$9 for 14 Days
Must be located within the United States or Canada
Secure Payment through PayPal
What You Get
VPN Access Kit.
Access to all VM's, not standalone instances.
Access to the Range Control server. Includes Tips & the VM revert page.
Feel free to create public write-ups!
Group Specials Available
Sign Up!
Send Email to:
&nbsp&nbsp&nbsp

moc.sbalreyals@troppus
In the email please include the following
Range Name & Dates Requested - 7 OR 14 day increment.
Time Zone.
If you'd like to start on a specific date, indicate this as well. Otherwise it'll be ASAP.
A follow up email will be sent including TOS, ROE and Payment info
What's Needed:
Pentesting VM such as Kali Linux and/or an outiftted Offensive Windows VM
A decent graphics card or CPU - NTLM with rockyou.txt is the max
Wired High Speed Internet