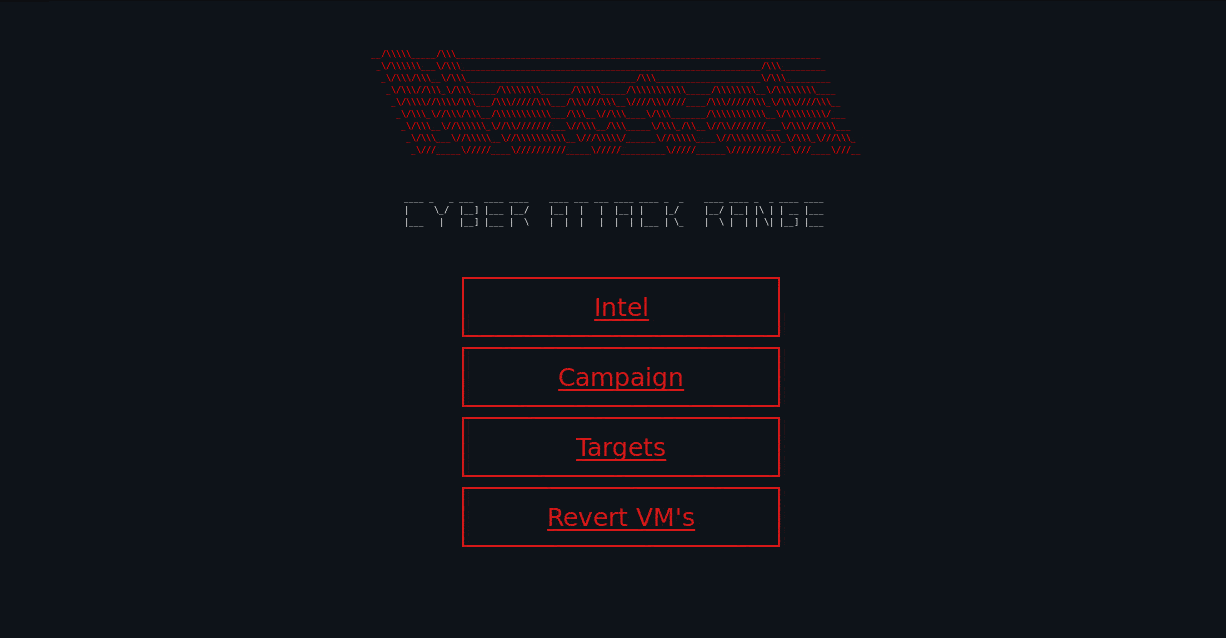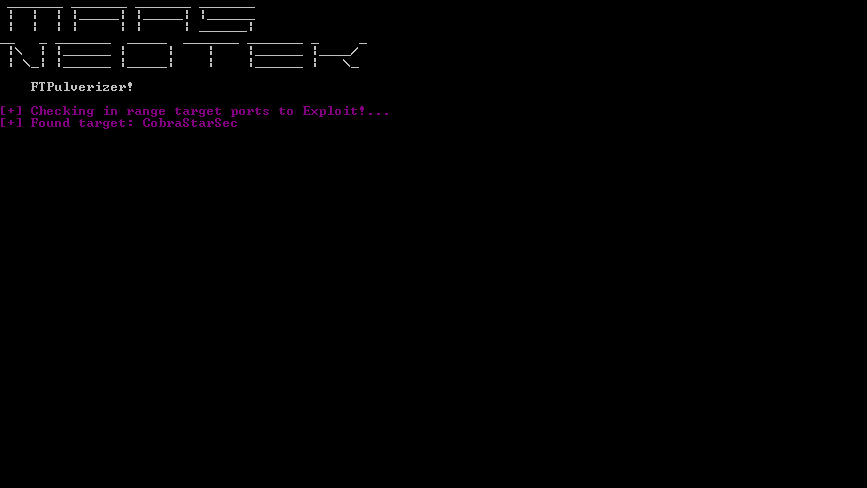 Neotek
Description
11 VM's - Windows & UNIX Systems
Overall Difficulty: Beginner
Campaign Mode - Storyline along 11 Missions
2 Subnets - Cyberpunk Themed
Released: February 2021
Learning Objectives
Offense Basics

Enumeration - Initial Access - PrivEsc - Post-Exploit
WebApps - Linux & Windows CLI - PCAP - Simulated Users
Dumping & Cracking Hashes - Credential Reuse - Tunneling

Metasploit & Exploit-DB

All exploits can be executed with Metasploit or found via Exploit-DB
Beginner friendly - tools outside of Kali Linux are not required, but may be helpful
Utilize MSF not only for initial access but for post-exploitation
Campaign Mode
Storyline along 11 Missions

You're a Cyber Private-I, hired by a mysterious company to track down a missing person in the Sprawl...
A futuristic cyberpunk universe dominated by corporations, ubiquitous technology and most of all, cyber-crime.
Traverse the networks with helpful nudges - guiding you on the right path, hacking anything in your way!
Each mission offers a concise task, ultimately leading to the final level.
Sign Up!
Request Access by following the guidance here:
https://slayerlabs.com/request-access.html